Your all-in-one online course platform where you create, promote and sell your skills and products.
Focus on student satisfaction, create training updates to make them comeback for more. Get your ready to go account and start monetizing your skills today!
Ready To Use
Promote Products & Services
Collaborate and Automate Tasks
monetize
explore solutions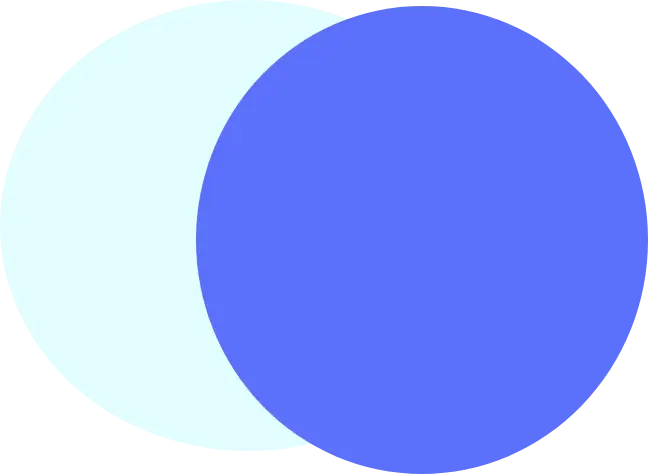 An All-In-One Super App Assistant
Find and manage services, supplies and guides. Promote or manage your business
Relevant Solutions
Curated, Safe Resources
Activity Automations
Easier Daily Tasks
A Smart Assistant
Working for you 24/7
Remote Management
Multi-Location Support
Use on any device
No need to install
Collaboration
Create on demand spaces
Use your favorites
Products & Services
Free to use
Everyone has a chance
Remember Activities
anything, Anytime
Best Carer Services In the UK
Find carers, care homes and services, get quotes, automate bookings and more.
A Solution For Every Need
Try Other Free Super Apps Assistants
For house rooms, appliances, devices, services and tasks
Living alone? Try the autonomy and self-help super apps
Jobs, re-training, tutoring, extra income or working from home
Health care, specialists, carers and well-being solutions
Services, neighborhood and lifestyle solutions
Are You A Professional Carer or Own A Carer Business?
- Get your services ready in minutes
- Organize all your tasks, customers & activities
- Promote your services
- Up your skill set
- Save time and money
Explore our ready to use solutions. Get started for Free!
individual carer
carer agency